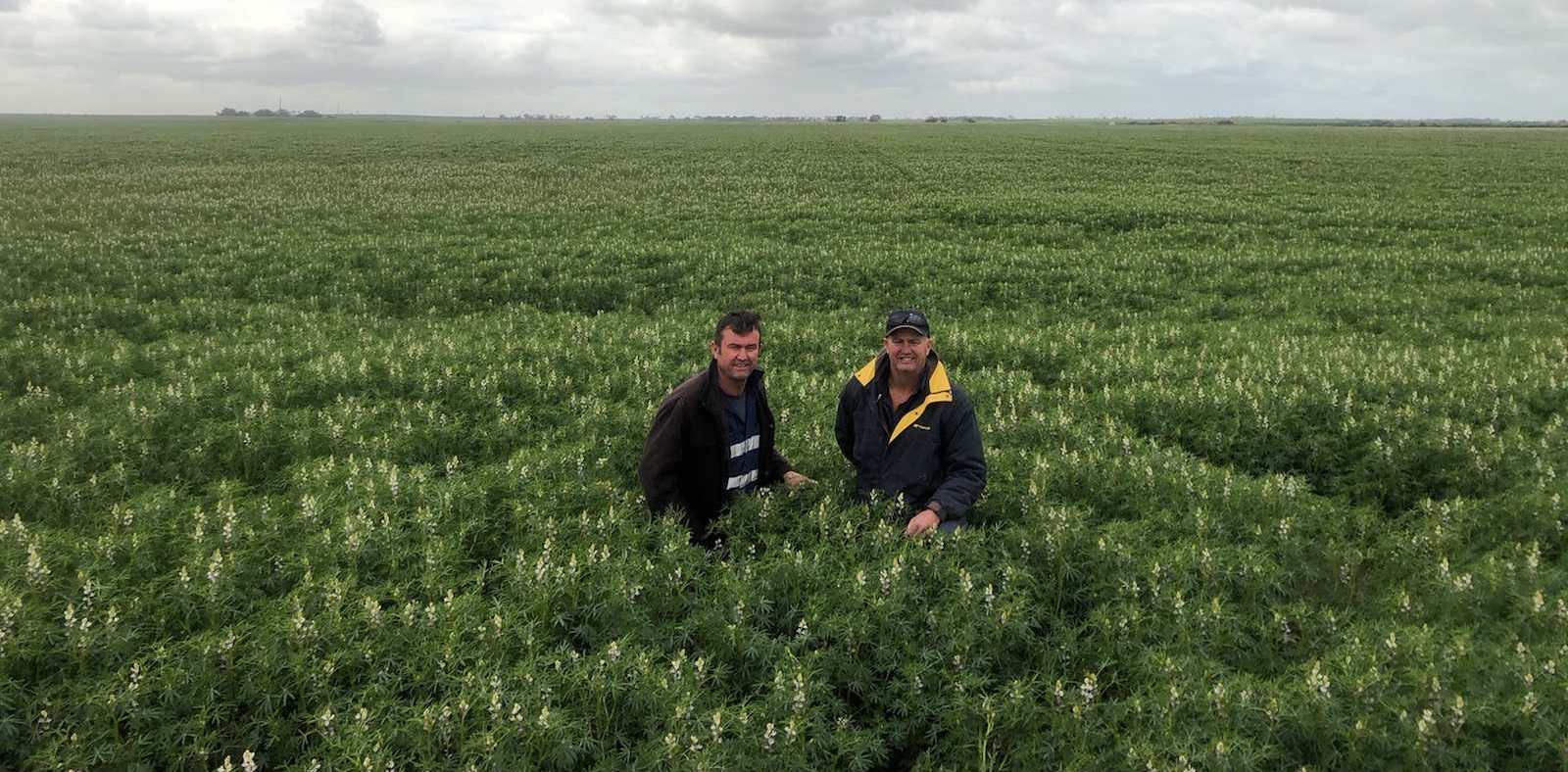 NORTHBOUND TRADING PTY LTD trading as WA LUPINS is owned by Western Australian farmers Glen Quartermaine and Todd Quartermaine, who come from a long and proud history of agriculture farming in Western Australia. Their farm property in DOWERIN Western Australia, is 7000 hectares in size, where agriculture crops of Australian Sweet Lupins, Barley, Canola, Wheat and export hay are grown each year. Their property also breeds Angus cattle.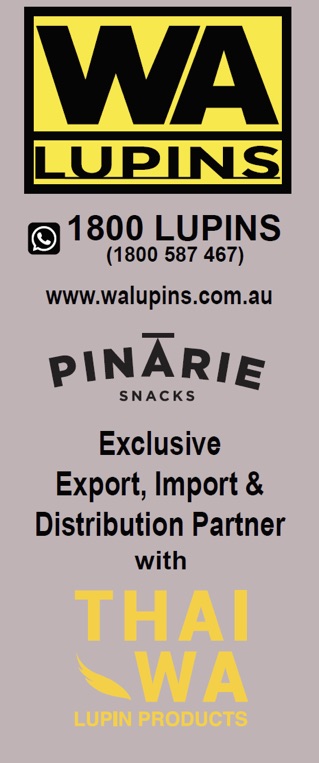 NORTHBOUND TRADING PTY LTD trading as WA LUPINS was established in 2017 as a trading, marketing and promotion business focussed on Australian Sweet Lupins, grown and produced in Western Australia. They are a registered grain exporter with the Australian Government Department of Agriculture and Water Resources. Export Grain Registration Number 10575.
WA Lupins is the exclusive Australian export, import and distribution partner with; THAI-WA LUPIN PODUCTS Co., LTD. This company was developed through the long-term friendship, business relationships and cooperation between Western Australia and Thailand.
The Western Australian and Thailand business partners including our logistics and supply chain partners, collectively share the single common goal and purpose of providing a complete range of the unique lupin-based products, to discerning and premium consumers across all of Asia, Australia and global markets.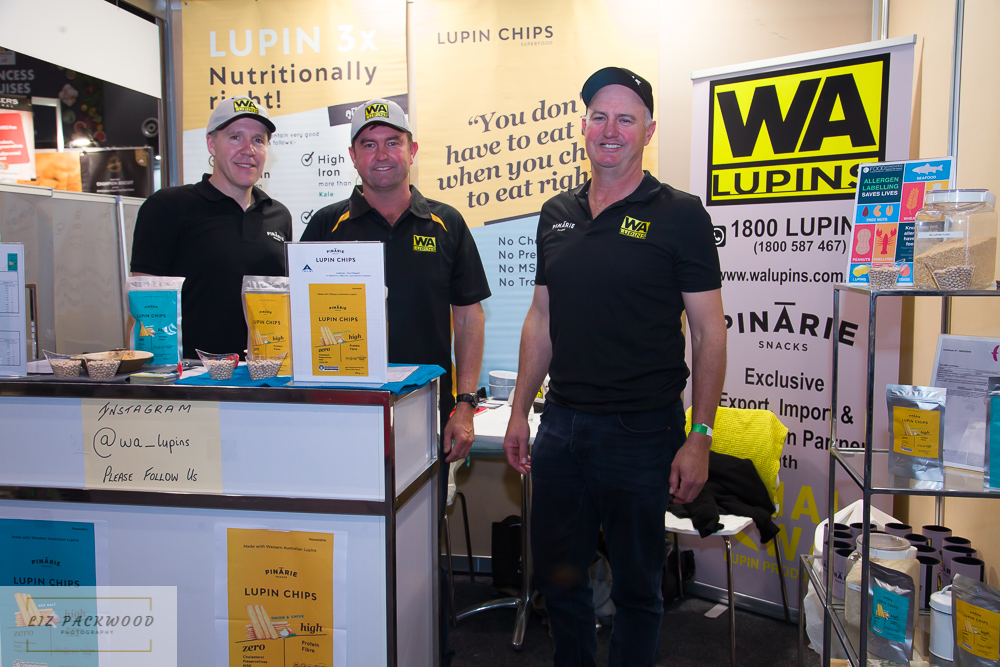 Having first visited Thailand in 2013, by special and honourable invitation from the Thailand Board of Investment-Sydney office and the former 'His Excellency Ambassador Maris Sangiampongsa' at the Royal Thai Embassy Canberra Australia,
Glen and Todd Quartermaine wish to build a stronger agriculture business for their children and future grandchildren, to ensure the Australian Sweet Lupin is connected to global and Asian markets through their exciting and proud involvement in Thailand business partnership with the Thai-WA Lupin Products Company."